Smoking bans are a worldwide phenomen with different faces. Learn more about the specific situation in our bloggers coutries. Follow the links below and leave a comment to complete the informations. If you miss a national category, please use the contact form.
Rauchverbote sind ein weltweites Phänomen mit unterschiedlichen Gesichtern. Erfahren Sie mehr über die spezifische Situation in unseren Blogger-Ländern. Folgen Sie den unten stehenden Links und hinterlassen Sie einen Kommentar, um die Informationen zu vervollständigen. Wenn Sie eine nationale Kategorie vermissen, benutzen Sie bitte das Kontaktformular.
Les interdictions de fumer sont un phénomène mondial avec des visages différents. En savoir plus sur la situation spécifique dans nos pays bloggers. Suivez les liens ci-dessous et laissez un commentaire pour compléter les informations. Si vous manquez une catégorie nationale, veuillez utiliser le formulaire de contact.
---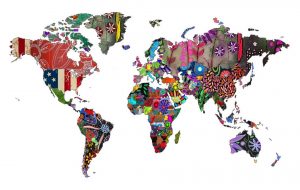 ---
---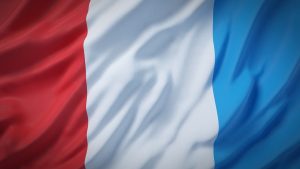 ---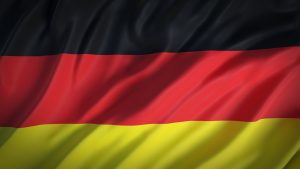 ---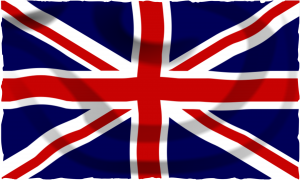 ---
---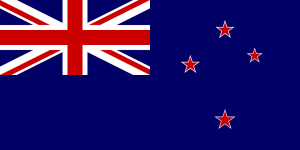 ---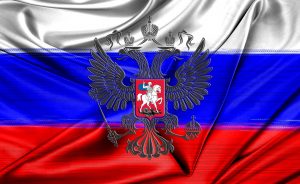 ---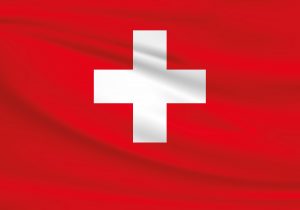 ---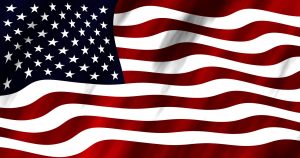 ---
Bilder: pixabay